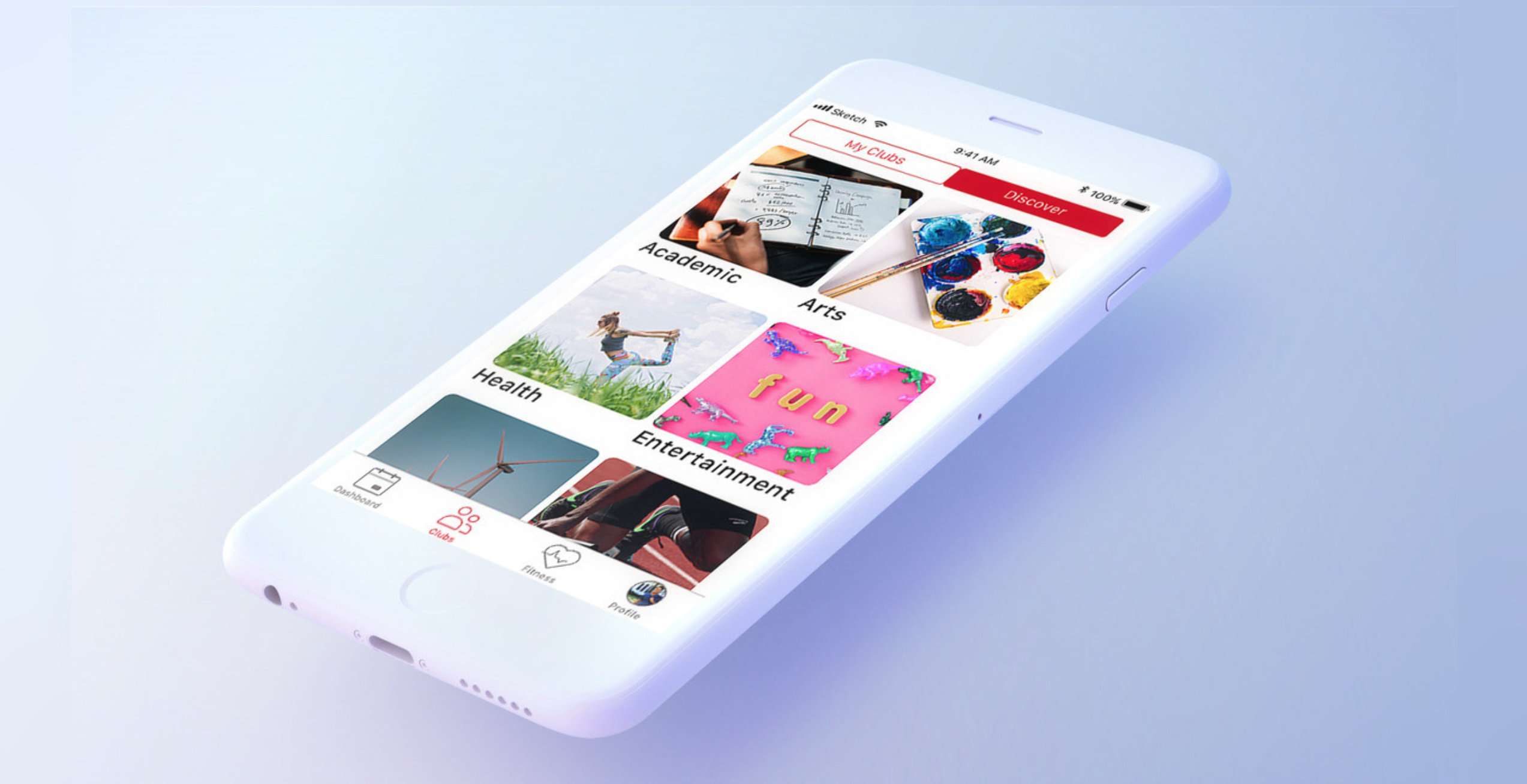 WHYPHY- an iOS-based lifestyle and networking app, specially designed for RMIT students who are interested in socialising and keeping fit. Our aim is to create an app that will cater to these students' needs and wants.
Overview

The objective of this assignment is to design a prototype for a mobile application that provides RMIT students with incentives to commute and participate in club activities.
The application name - WHYPHY - is the abbreviation of the slogan "Work Hard? Yes! Play Hard? Yes!", which encourage students in RMIT to engage in the RMIT community and raise awareness about cycling and fitness activities. We think that the more work-life balance they have, the more successful they will be in the future.






Target users


The university assumes that the main target users are RMIT students who are currently attending classes in campus. We defined and researched our target audiences. Based on the results, the personas were created with the main target groups - 3 kinds of students that would be likely to use the app.


Key features

Event: Where students can find the latest activities and events on campus as well as register or unregister for those events.

Community: Provide users effective ways to engage in the RMIT community. Students can discover new clubs to join and get updates of their clubs.

Health: Designed for fitness activities, allows students to keep track of their progress in exercising and cycling.

Gamification feature includes accumulation of points and badges to motivate participants to engage in exercises regularly to level up their badges.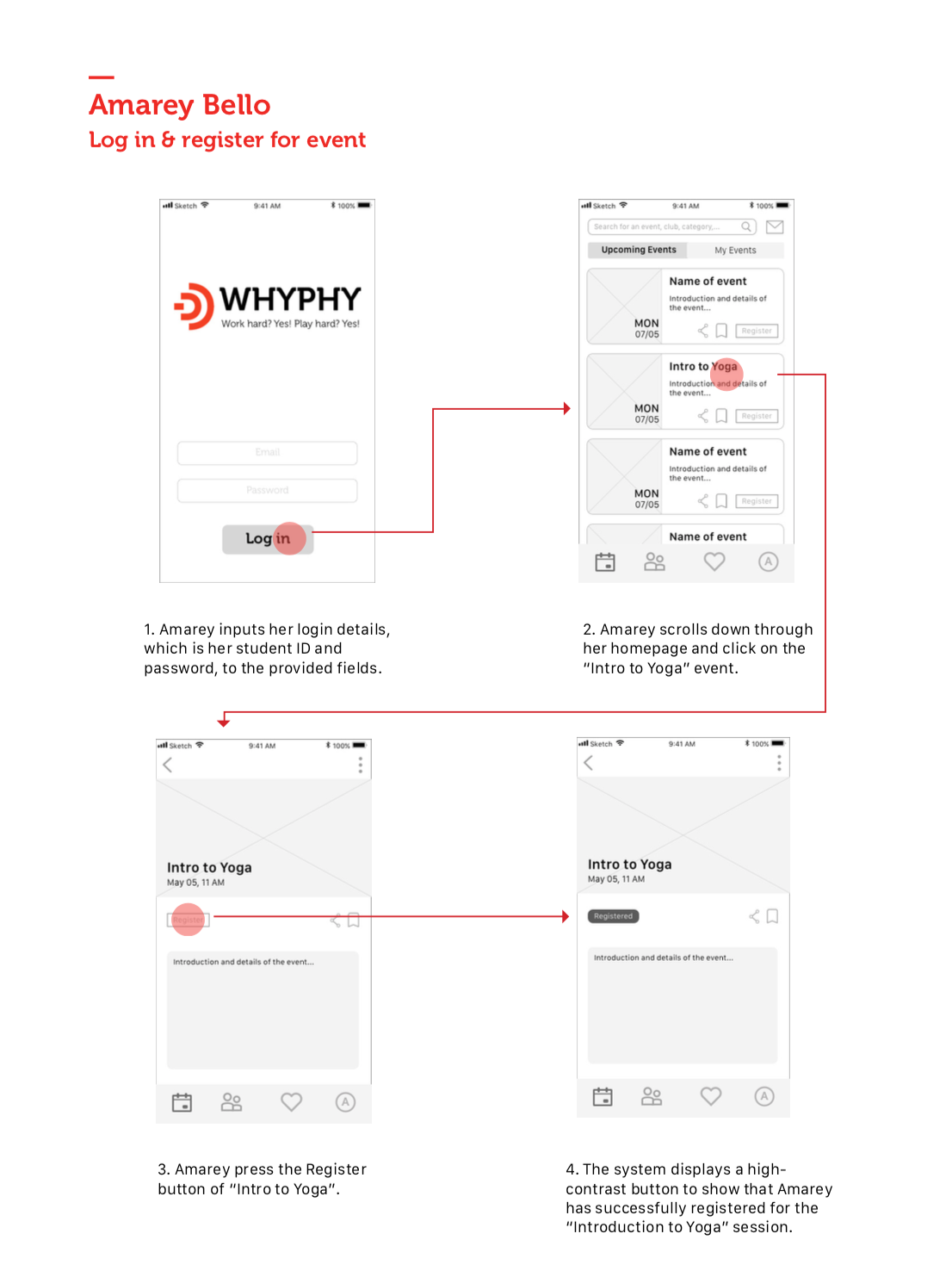 My role

Key UI designer.
Creating wireframes & prototype.
Collaborating with other team members to create personas, scenarios & app features.
Conclusion & learning
This was my first UX design project, working alongside IT and Programming students. This has been a very valuable experience. I got to learn about:

Basic steps of creating and designing experience for an application.
Applying learned knowledge such as Nielsen's law, research method, etc., in real project.
Working in a team with different roles, different background and ethnicities.
From my User-centered Design course (2018). Special thanks to my teammates: Milindi Kodikara, Sheryl Hanna Mantik and Yen Tran.