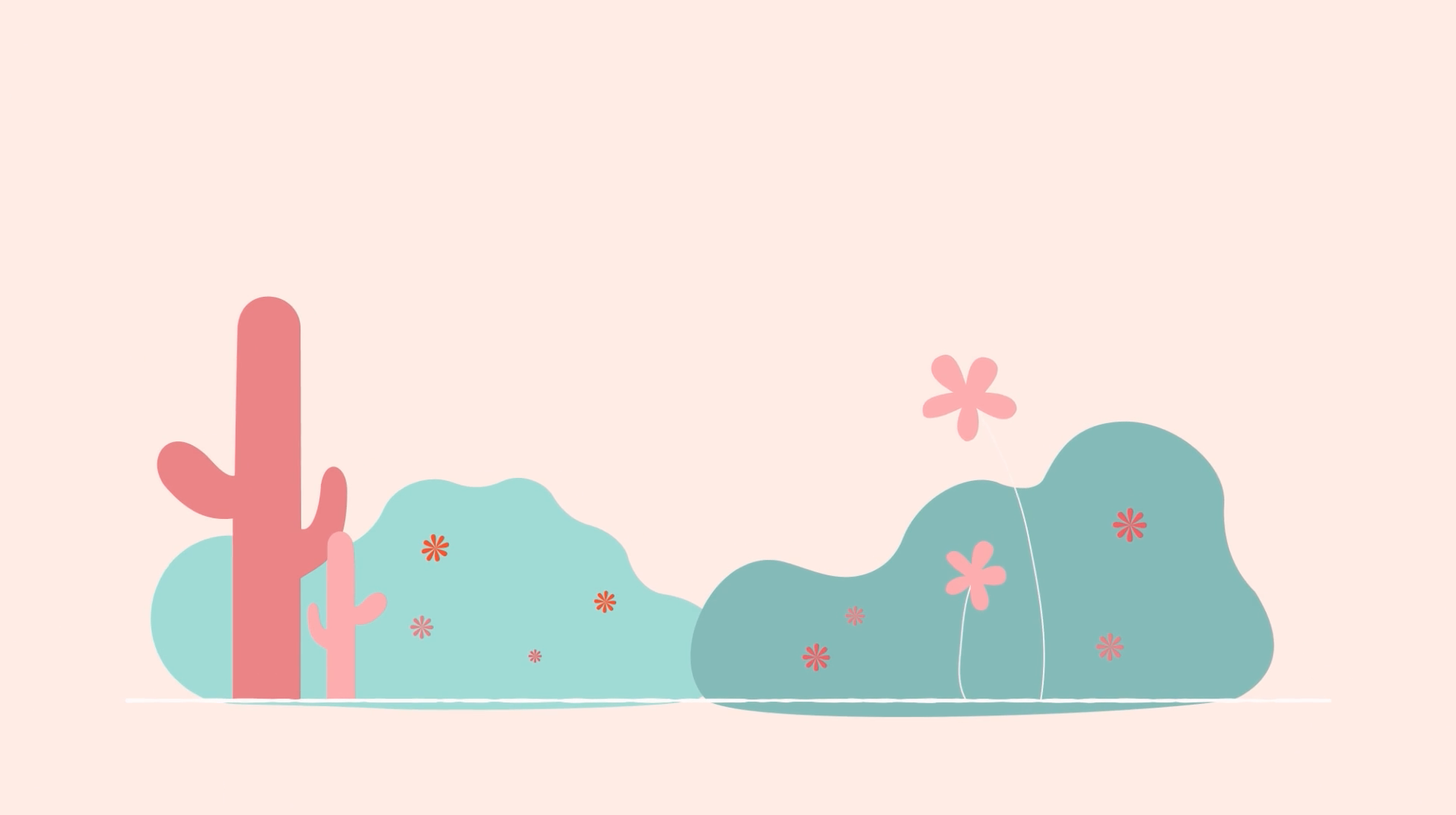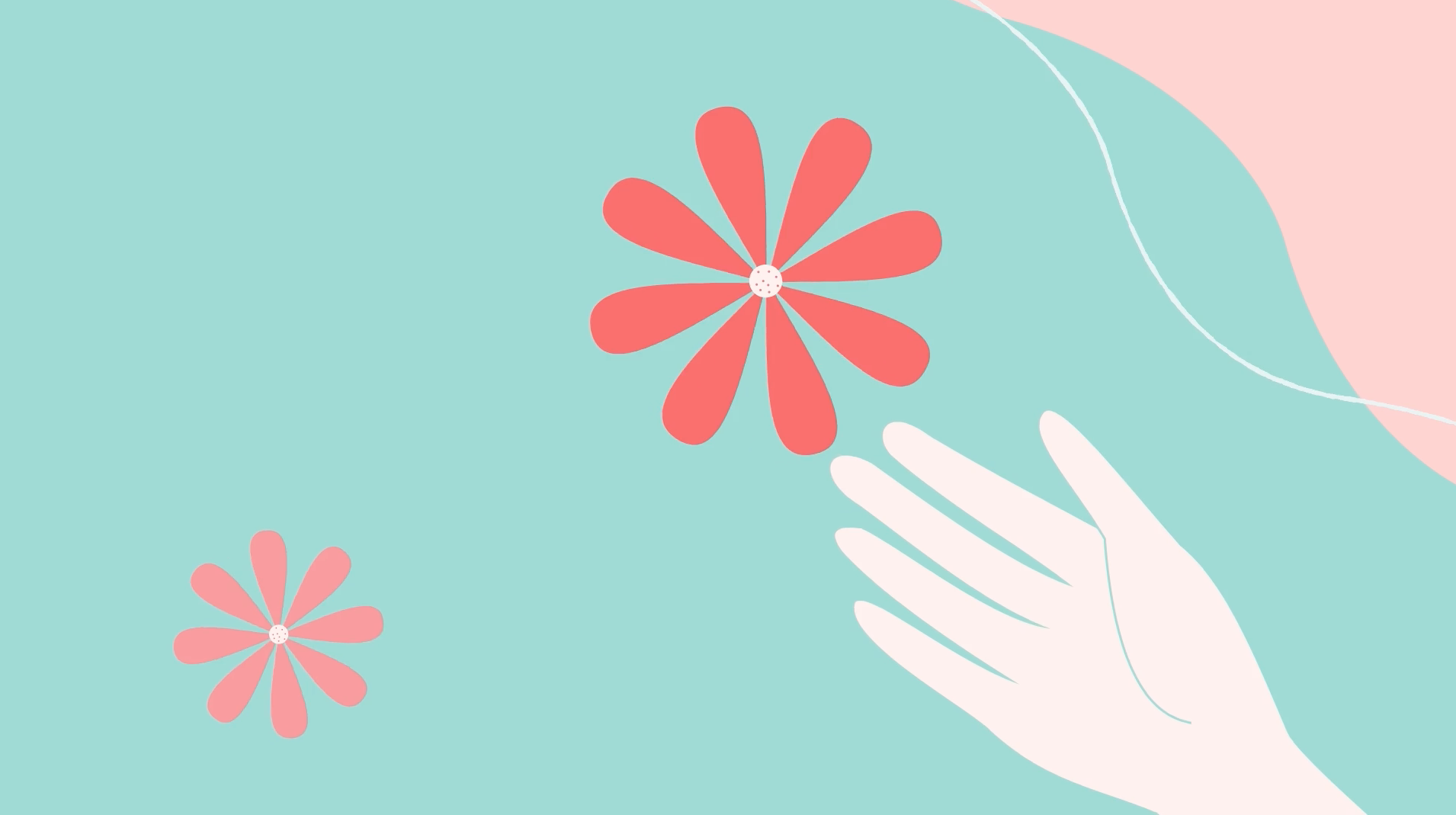 A short motion graphic about one of the five senses - Touch.
Our brief was to create a short animation about the different ways motion graphics can imply information from the sensory world. We were to design a complementary palette and strictly follow it.
I took inspiration from my visit to the Royal Botanic Garden in Melbourne with different feelings that different plants brought to me when touching their surfaces: soft, dry, tingling, hard. I created a triad palette with 2 colours - pink and green and adding different shades and tints to the colours.