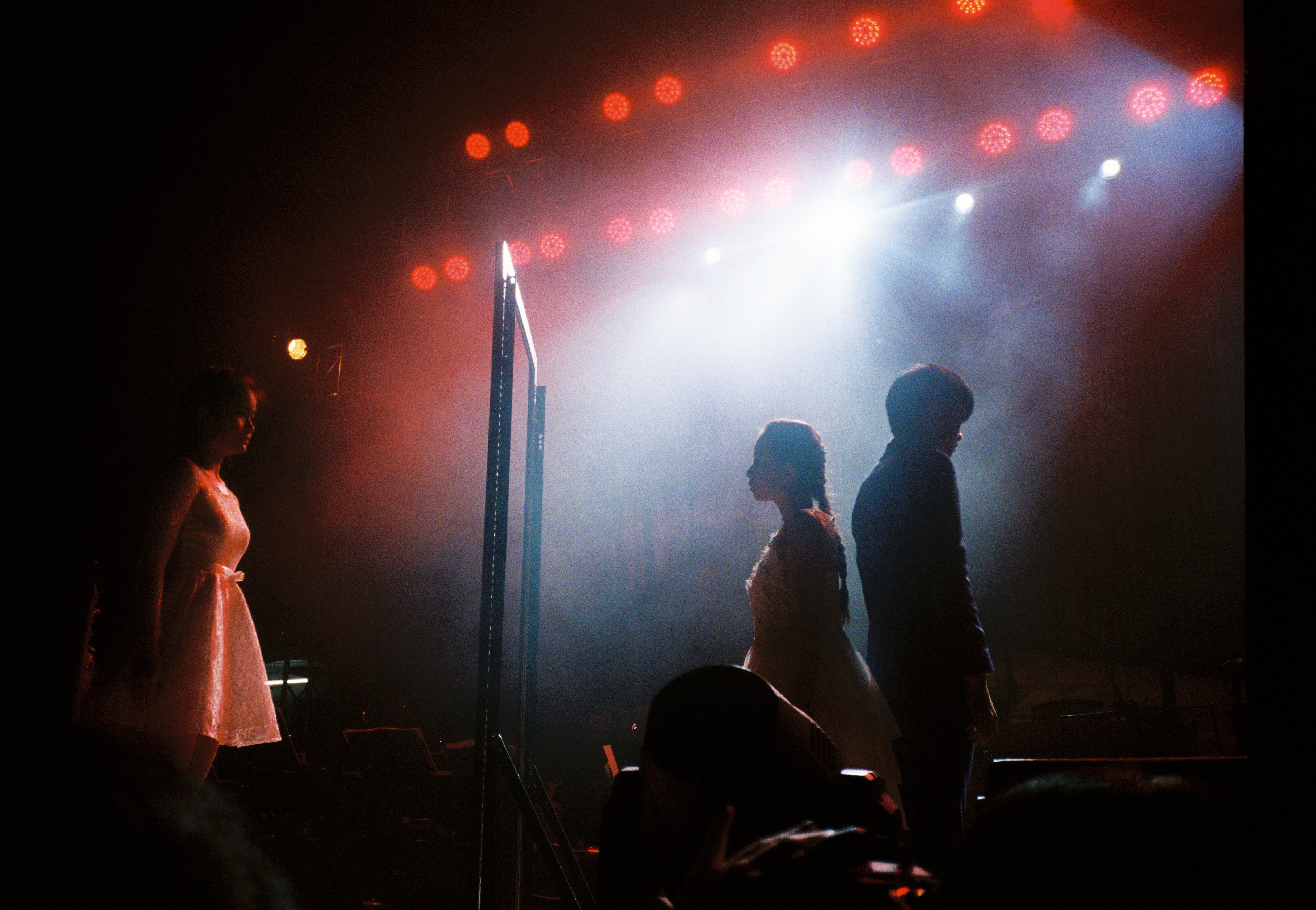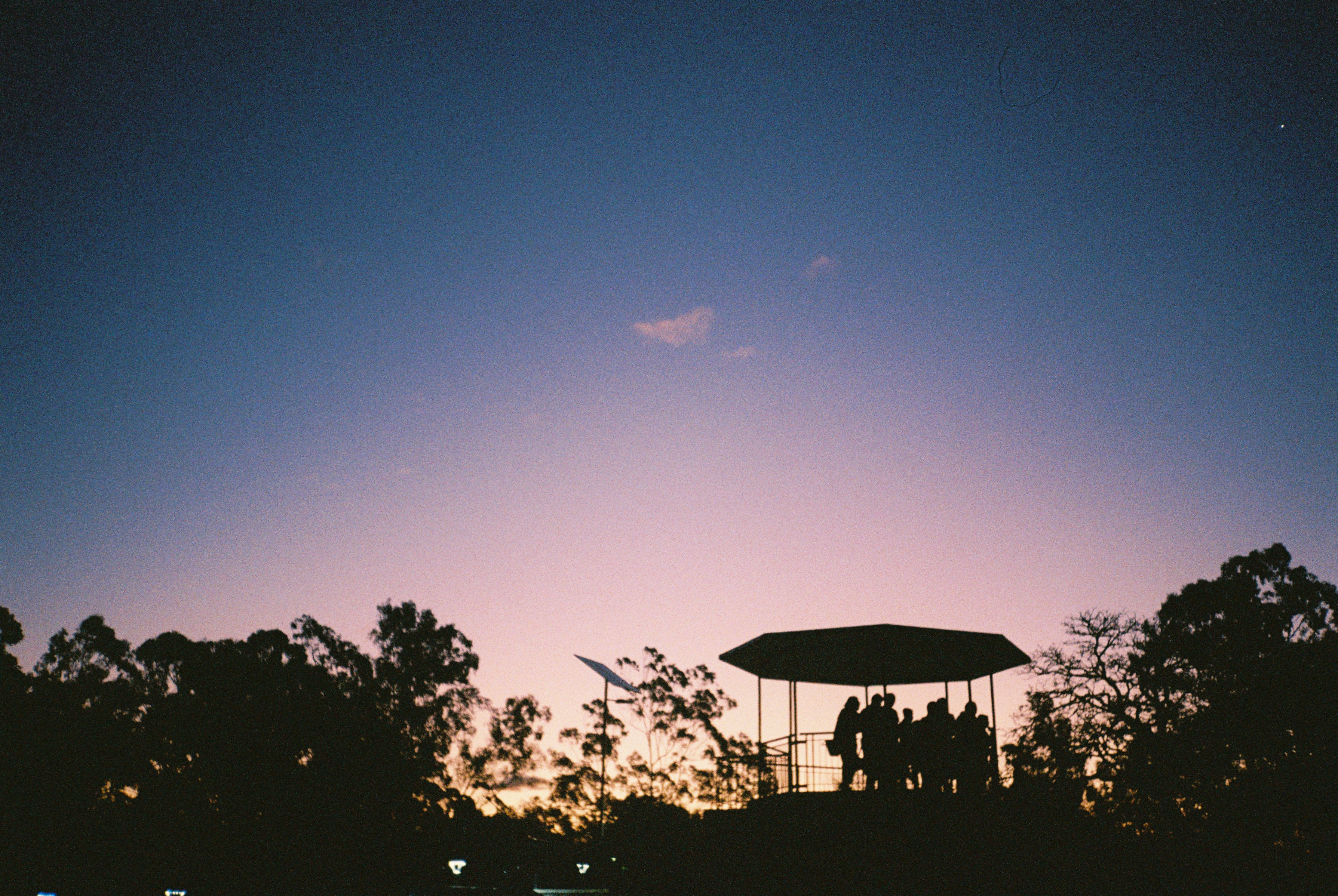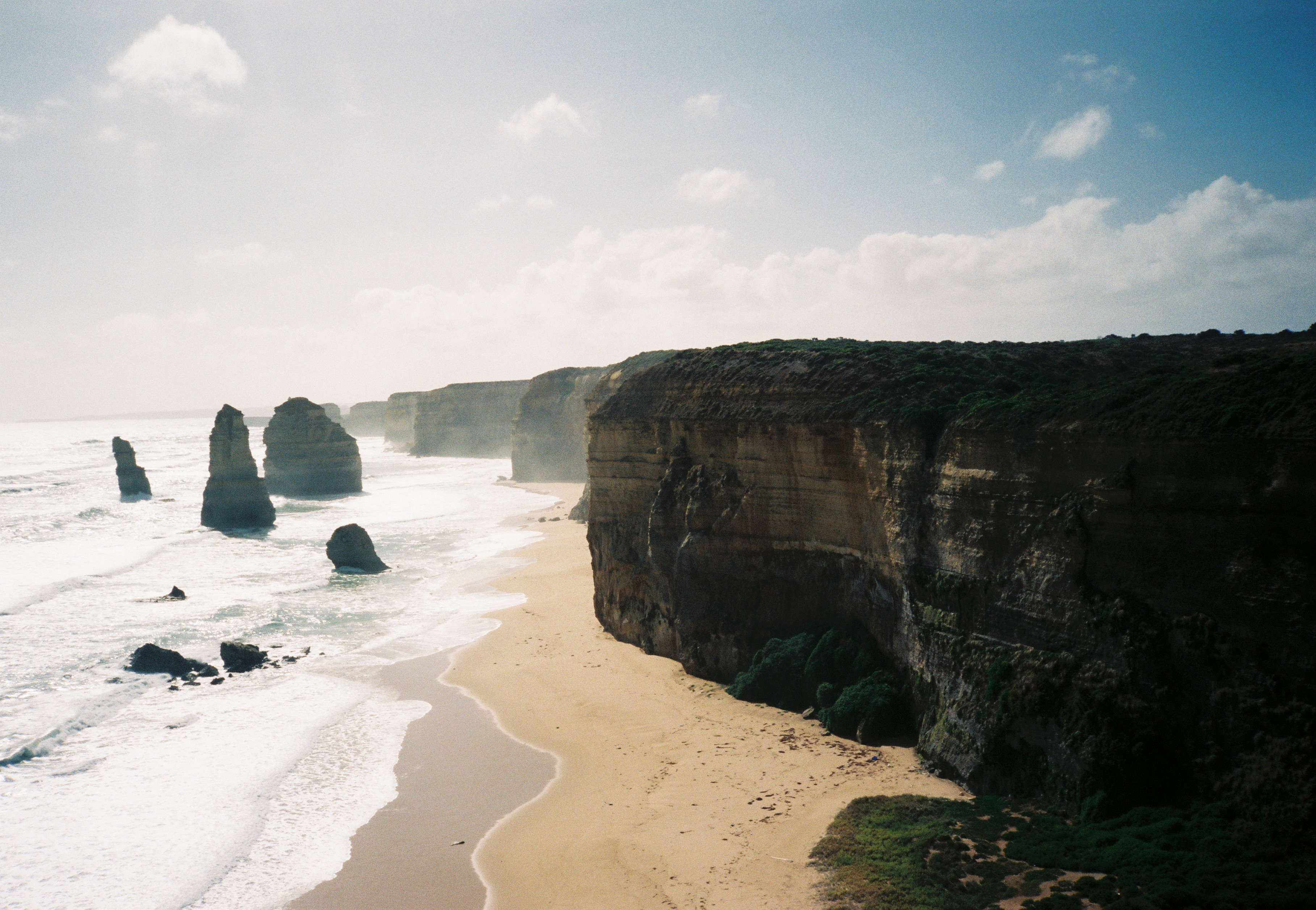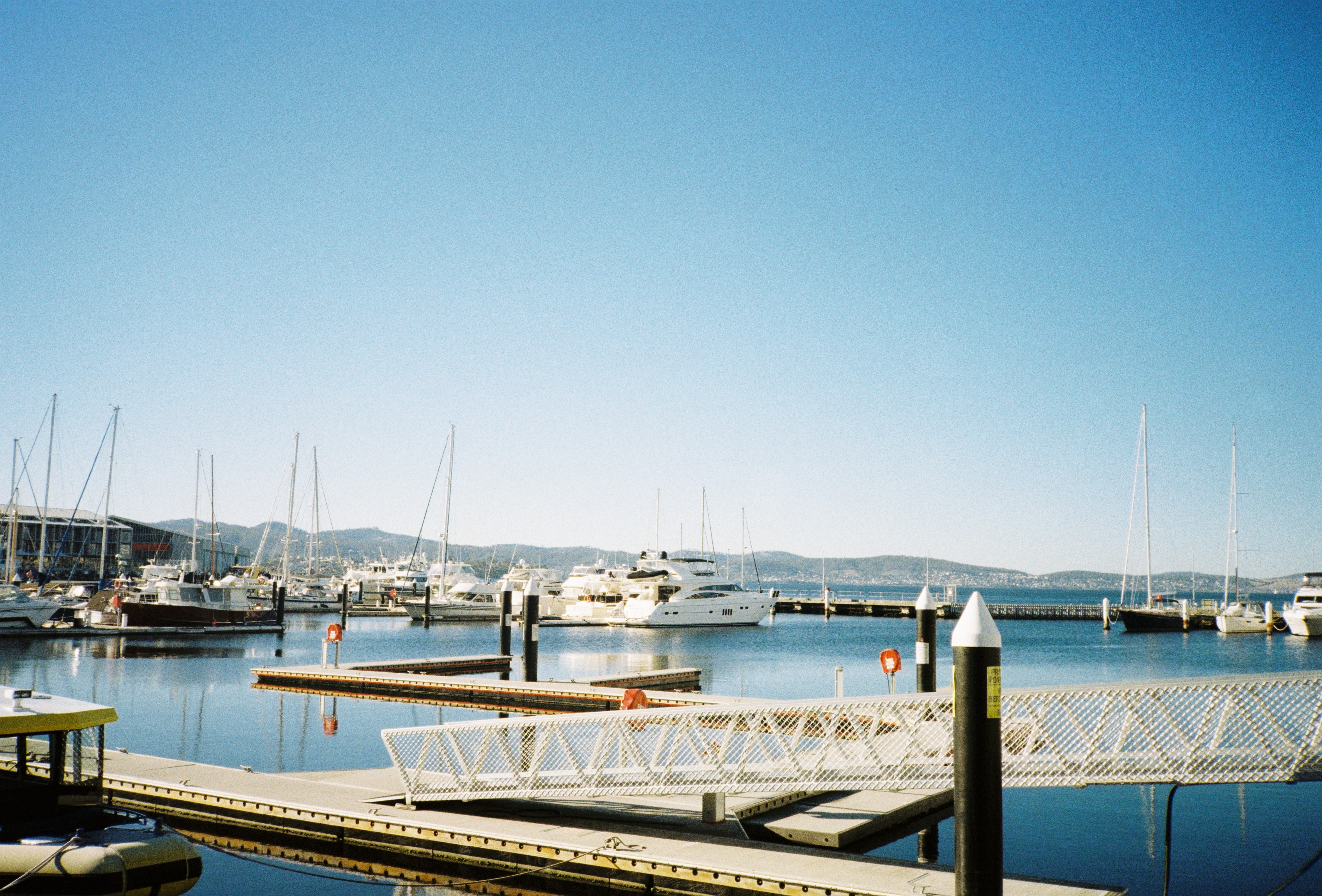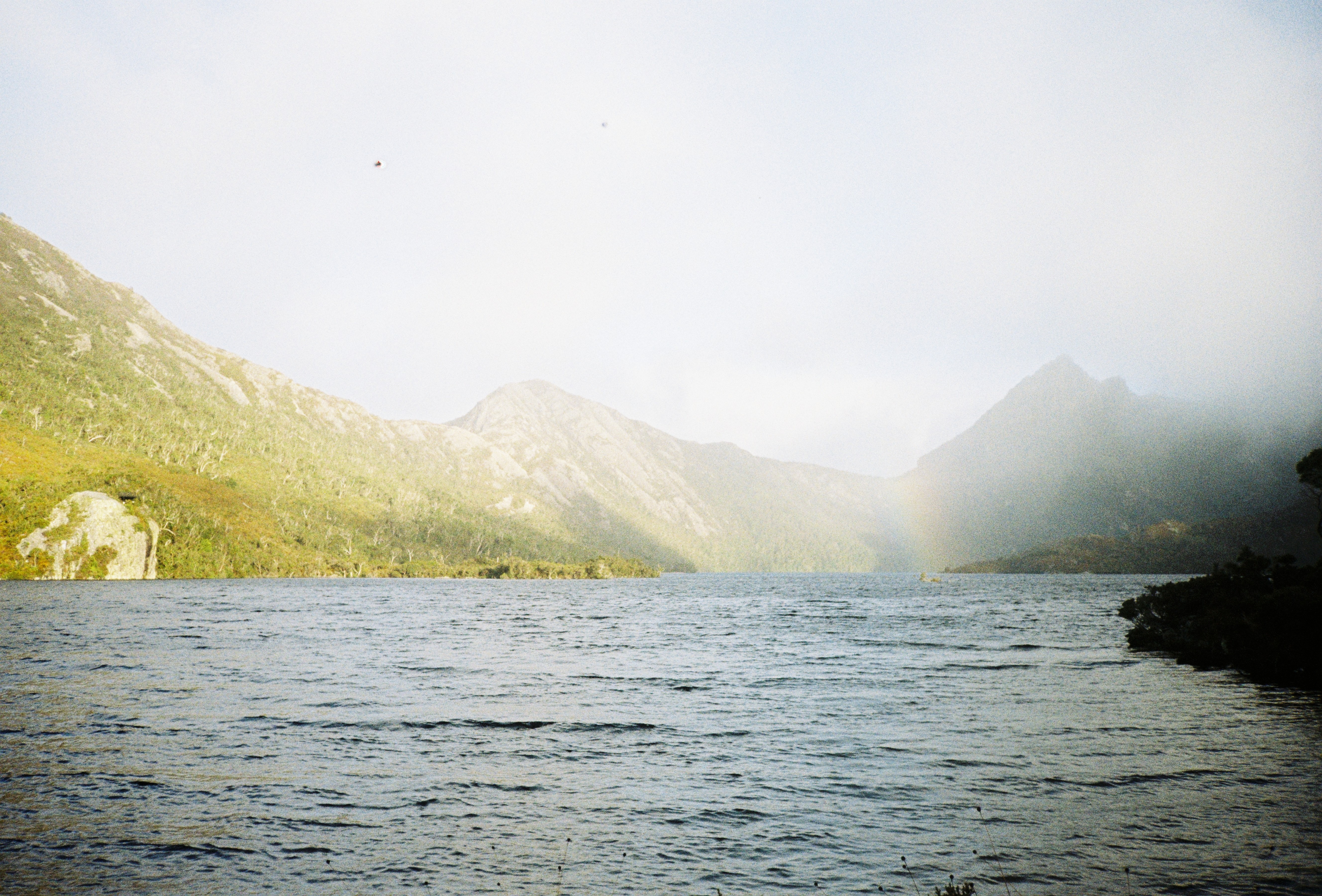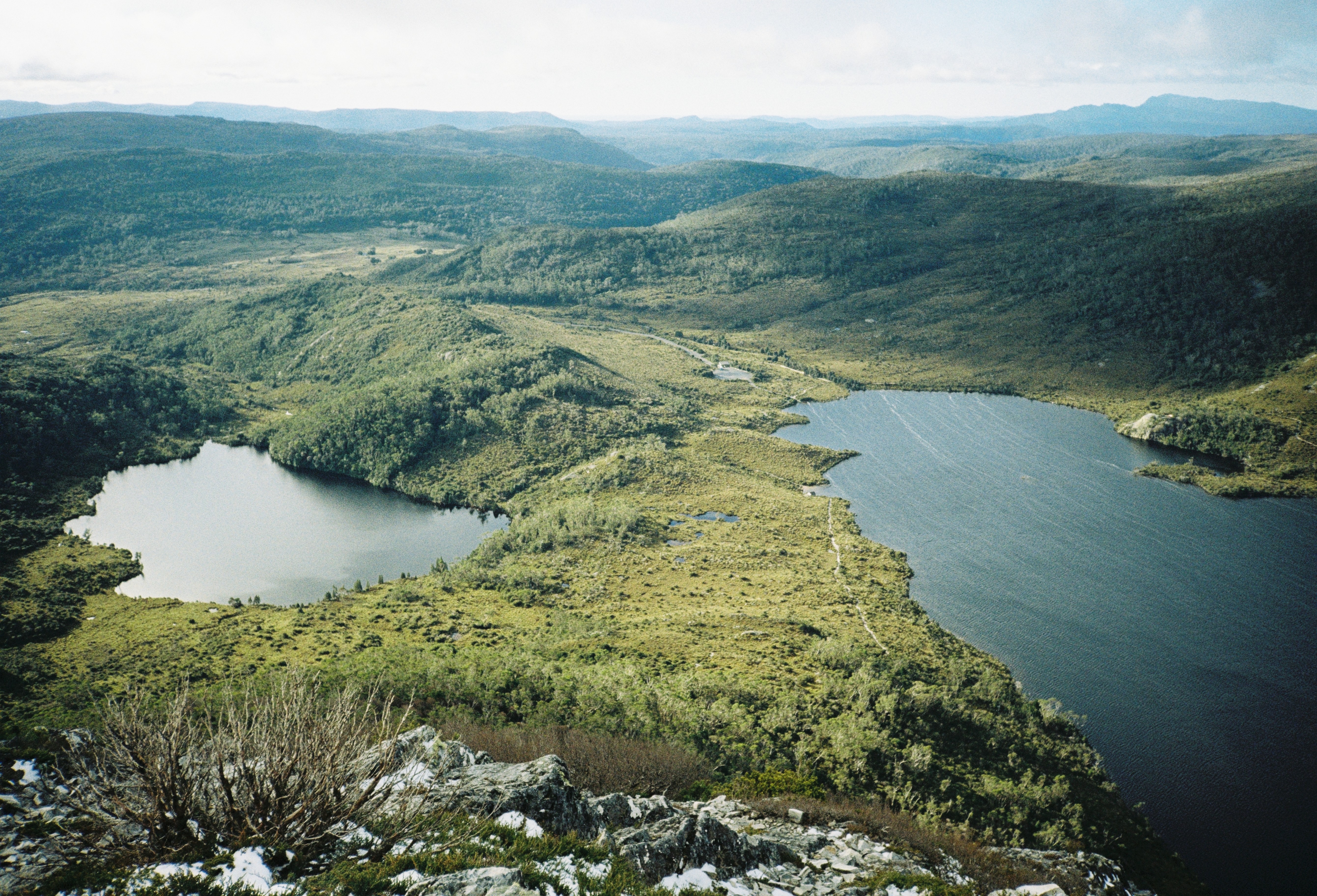 Film photos, a fragment collection.

Designed and developed Hamburg Altstadt Tour – an imaginary website for Hamburg travel.
Experimented with
Cancer
, an interactive website based on the same song from My Chemical Romance.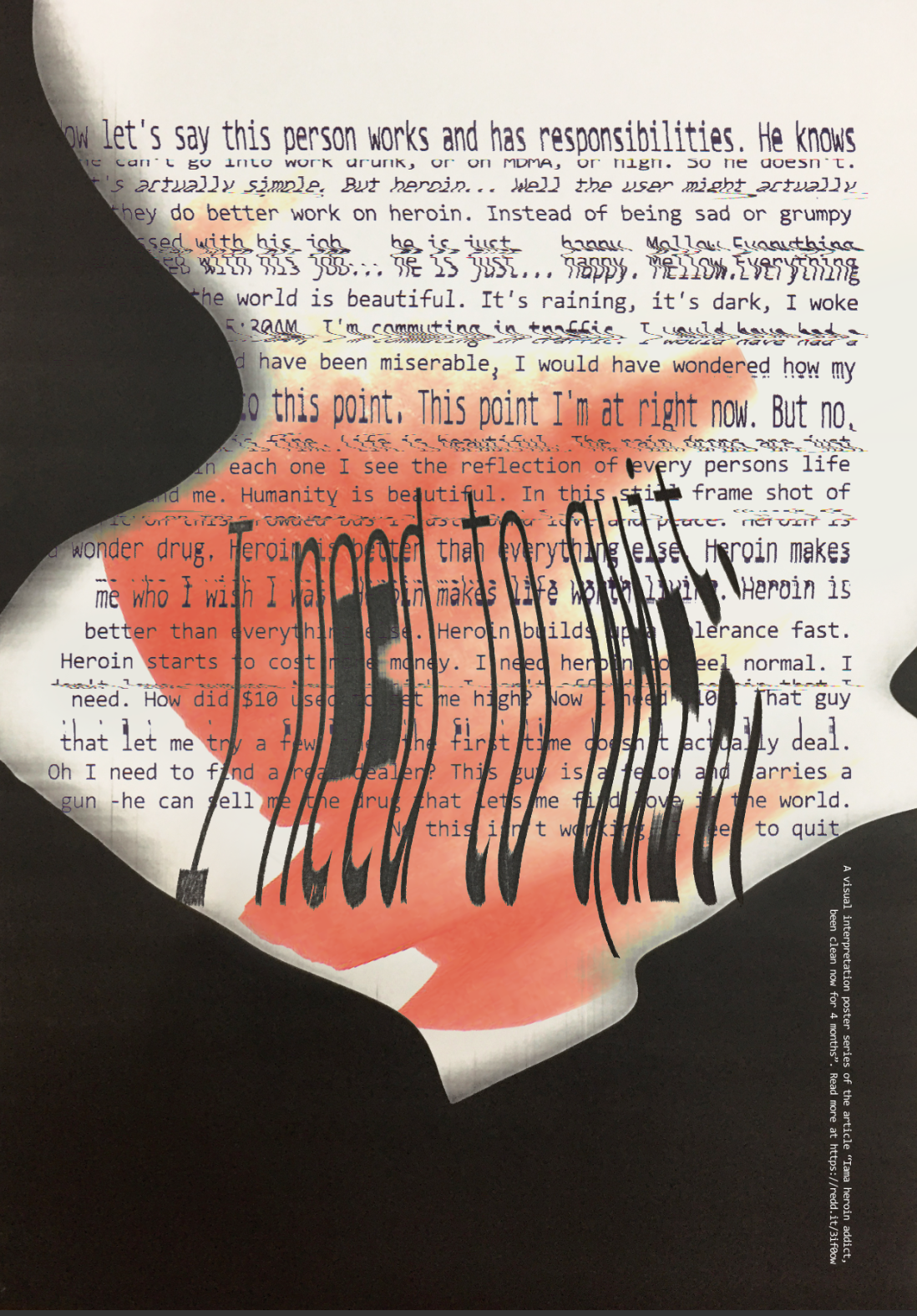 Experimented with type treaments in a series of poster about heroin addiction - I need to quit.

Kinetic posters produced on my journey of learning motion graphics and 3D.












An interview with Sony's ambassador, photographer Nguyen Thanh Tung.
One of a few in my poster series about Saigon, depicting this city's vibrant and unresting soundscape.
Illustrations for an imaginary kids magazine.
Paper collage work -
Utopia
and
Dystopia.
You've made it this far! Have this paw as a gift ︎